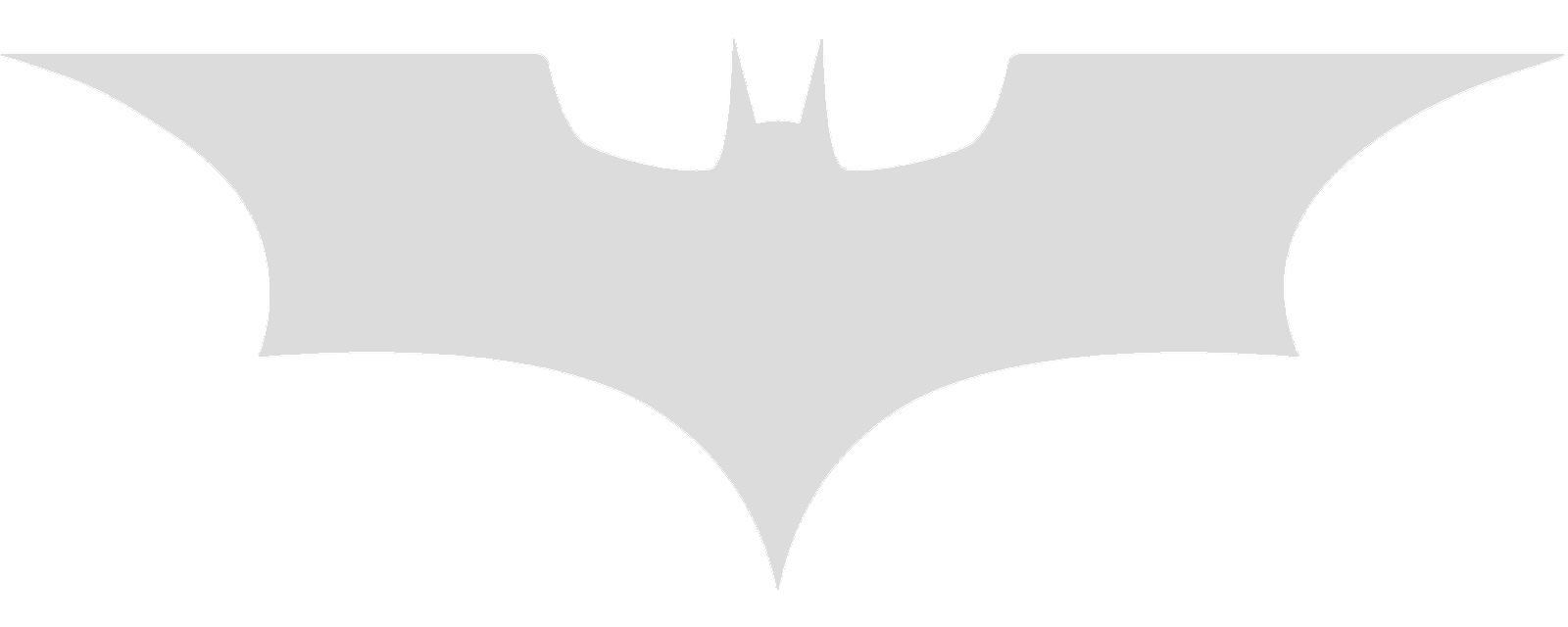 comic reading suggestions
comic panels
narratives: 2014
• September 30, 2014: "You just need to trust me."
• October 3, 2014: Private Notes
• November 7, 2014: Work Emails
• November 13, 2014: NEW YEAR'S EVE, BOSTON 2007

• November 22, 2014: HIDDEN CRACKS THAT DON'T SHOW, BUT THAT CONSTANTLY JUST GROW
• December 1, 2014: "Same shit, different city."
• December 7, 2014: The Batcave
narratives: 2015
• January 5, 2015: "Maybe everyone has a tell."
• January 9, 2015: Text Conversations
• January 23, 2015: Text Coversations
• February 2, 2015: Wallach Promotions
• February 12, 2015: Honoring Chosen Family
• February 22, 2015: "But maybe distraction isn't what he needs."
• March 4, 2015: Unsent/Unedited Letter
• March 29, 2015: A long week (part one)
• March 30, 2015: A long week (part two)

• April 14, 2015: Reflection in Four Parts
• May 4, 2015: Memories lost, wounds remain
• June 7, 2015: Transported to the past
• July 13, 2015: Personal Emails
• August 5, 2015: Look into Relationships
• August 18, 2015: Text Conversations
• October 16, 2015: Text Conversations
• November 3, 2015: A Man Obsessed with War
• December 2, 2015: War Aftermath: Knocked Sideways

narratives: 2016
• January 1, 2016: The wedding of Brian Wallach and Veronica Vaughn
• February 3, 2016: Unsent letters from 2005
• March 9, 2016: Brian Wallach: A Timeline
• March 26, 2016: Wallach vs. Wayne (Part One)
• March 26, 2016: Wallach vs. Wayne (Part Two)
• March 26, 2016: Wallach vs. Wayne (Part Three)
• April 1, 2016: Look inside Brian's Pockets

• June 1, 2016: Second Chances
• July 12, 2016: Wallach Industries Job Postings
• July 18, 2016: Waking Up In Gotham
• July 24, 2016: None of it was real
• August 23, 2016: FAQ for First Timers Experiencing 'the shift'
• September 20, 2016: Return to Blackgate
• September 25, 2016: Community Spotlight

social media posts
• January 11, 2016: Solo Instagram #1
• February 16, 2016: Solo Instagram #2
• April 7, 2016: Solo Instagram #3
• April 13, 2016: Solo Instagram #4
• May 2, 2016: All Instagram Posts from 1/11/16 to 5/2/16
• June 5, 2016: Solo Instagram #5


• August 18, 2016: Solo Instagram #6
• September 6, 2016: Solo Instagram #7
• October 1, 2016: All Instagram Posts from 6/5/16 to 9/30/16
• October 5, 2016: Solo Instagram #8
• October 12, 2016: Solo Instagram #9
OOC PLot Posts
comic week items & powers unlocked
• Batcave
• Batcave: Crime Lab
• Batcave: computer network
• Batcave: Mechanized Workshop
• Batcave: Personal Gym/Training Room
• Batcave: Private Medical Facility
• Costume and utility belt
• Batcycle.
• Batmobile

• Skilled Acrobat
• Genius Level Intellect
• Master of Melee Weapons
• Skilled Martial Artist
• Man-Made Lazarus Pits
• Master of Stealth
• Expert Marksmanship.
• Batplane
• Veil Lifted on March 26, 2016

au items & powers unlocked
• Batcave
• Batcave: Crime Lab
• Batcave: computer network
• Batcave: Mechanized Workshop
• Batcave: Personal Gym/Training Room
• Batcave: Private Medical Facility
• Costume and utility belt

• Batplane
• Veil Lifted on March 26, 2016

Bruce Wayne Personality
Brian Wallach Personality
Zodiac: Capricorn
• As a Capricorn, you find that your wild nature is more contained, more simple than maddening. You are a sense of peace in an otherwise chaotic world. No matter how stress you are, you find solace in your own company.

• Many people think you're only in it for yourself in life, but that is definitely not true. What people fail to realize is that you're so focused on helping people in the long run that you can be neglectful of them now, but not later. You sacrifice so much of your life for your loved ones and you do it all under the radar.

• You have most likely taken on responsibilities from an early age and had a strong determination to achieve your goals and realize you aspirations. You have an intrinsic ability to look at everything objectively rather than be colored by your personal taste and interests. Others see you as mature because of your detachment and objectivity, but some people might see you as simply stuck up or mean, which is really not the case.

• It's not difficult for a Capricorn to cut you out if you're upsetting them. Their anger may come in forms of lectures and disappointments that they have of you, but if you actually want to remain on their good side simply remain loyal to them without question. Your trust in them will keep you on good terms even if they're ever upset.

• You have extraordinary endurance and stamina when it comes to conflicts. You see things through the very end, down to your last breath. You are a fighter, but a chess player in the art of winning and conquering. You never give up, not even when things look like all hope is lost.

• You accept life for the way it is, which is a pretty bleak kind of world, but you also have this ideal for your life that you try to obtain, so it ends up with you trying to control things to fit your ideal. When something doesn't sit right with you or someone important has let you down, you cast them out of your own garden, your life. Once people in your life cross your boundaries you'll simply let them go.