Grassy knolls, leprechauns, THE WORKS.
Wtf I'm so jealous. Bring me back a hot Irish dude.
You won't want him after I pack him down into my carry-on.
Gross. Who're you going with? GARETH MCCRAE MAYBE????
Get that face outta here.
I'm just SAYING! There's nothing wrong with a bit of eye candy. DOES HE KNOW BTW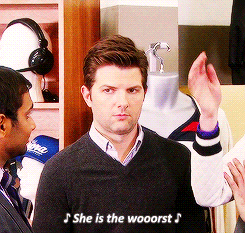 Omg shut up you love me. I promise not to tell him that you had THE BIGGEST CURSH ON HIM EVER
lol Yes. The biggest cursh of all the curshes.
One of the three forbidden curshes.